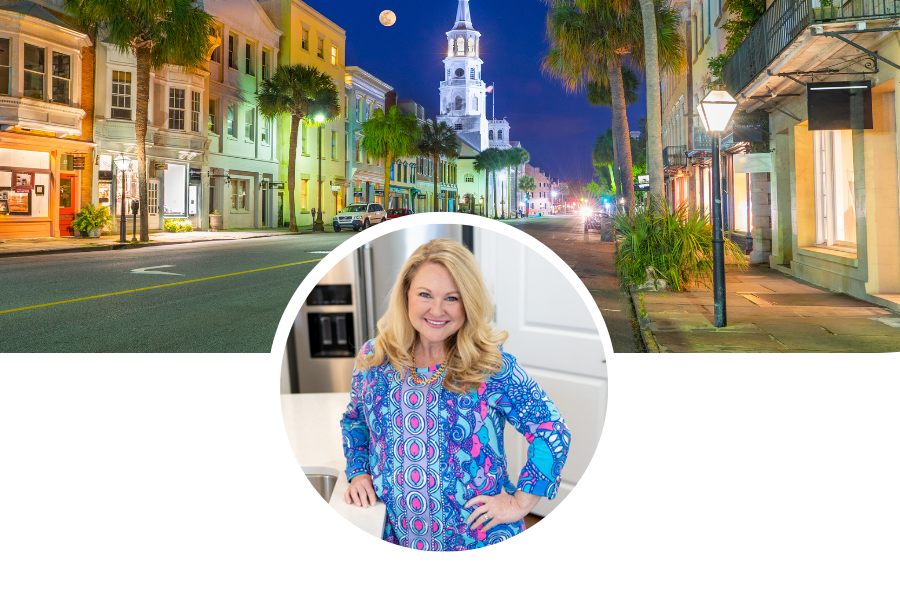 Ashley Cashon
Realtor®/ProAgent
About Ashley:
Born and raised in South Carolina, I've called Charleston home for over 25 years & there is no place like it! As a lifelong girly-girl, shopping is my favorite form of cardio… The thrill of the hunt & the joy of the find energize me for the next mission. While helping a friend shop for her dream home, I realized that I could parlay my love of shopping & helping others into a real estate career. I have a keen eye for design & beauty and 18 years experience building relationships in the nonprofit world: This combination has given me a unique skill set that I will put to work in the sale or purchase of your home. My previous course was dedicated to fighting cancer & I know I am at my best when serving others. I am thrilled to step outside of my identity as a cancer survivor & walk with you through your real estate selling and buying experience. Whether selling HOPE or selling your home, it's all about people and providing trusted, high quality service. I cannot wait to help you list & purchase your home… Now let's go shopping!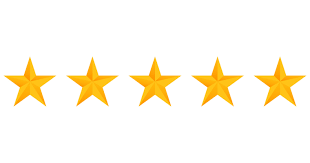 What People are Saying:

My husband and I just recently sold our townhouse in Dunes West…this was a seamless process with Ashley . She kept us informed and updated us frequently! We highly recommend her for all your real estate needs! - Leann Shiver
Your Review goes here next! Please click link below to leave me a review!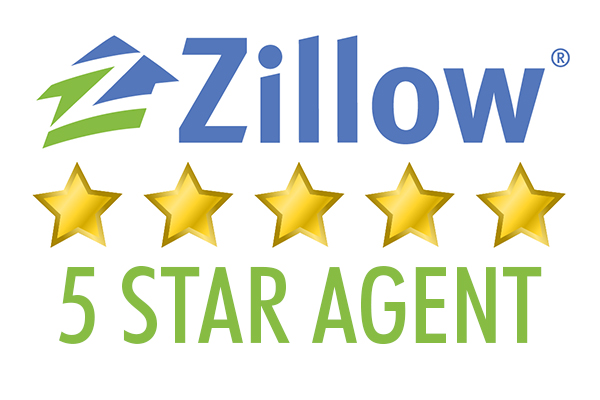 How can I help you get new home information ASAP:
A very easy to use home search app, etta,
ensures
you see the newest listings right away
.
My buyers have commented:
"I really enjoyed the map functionality."
"The app kept me connected to my agent so we could schedule a showing very easily."
"It also allows me to share favorited properties with my family so we had a "home base"."
"I see what my Realtor sees in real time. Excellent."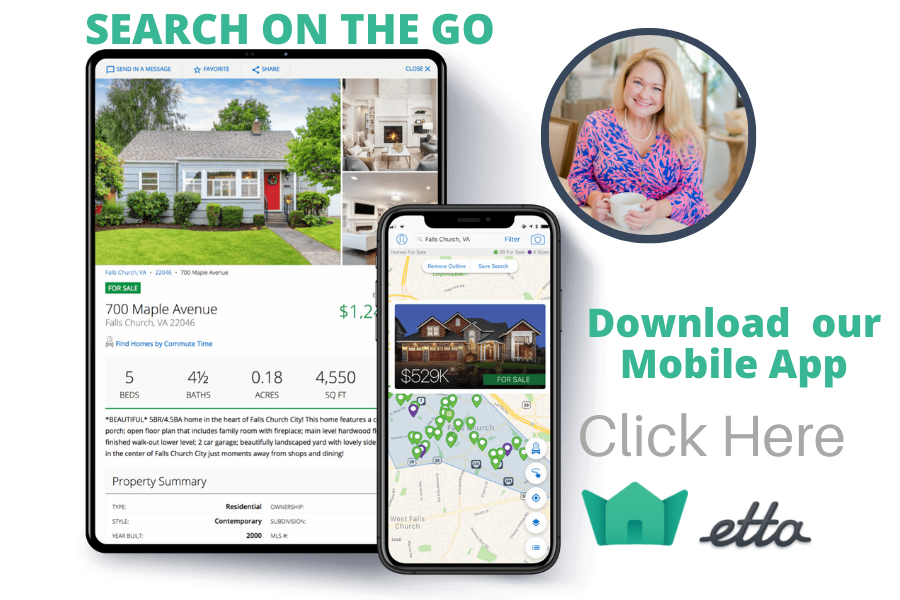 What's Your Home Worth?
Thinking of selling or interested in learning about a neighbor's house?
I can help you see what it's worth.