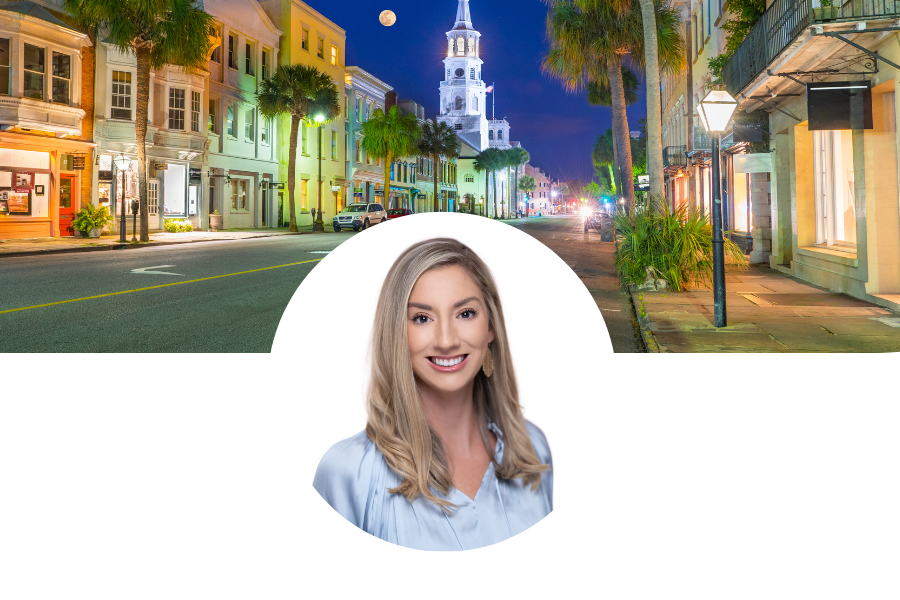 Courtney Kretly
Realtor®/ProAgent
About Courtney:
Courtney is from a small town in South Dakota, raised with Midwest values, who always had big dreams and ambitions. She earned her double degrees in Professional Accountancy and Banking and Financial Services from Northern State University in South Dakota while taking her final semester to study abroad in Australia. After she graduated from Central Queensland University, her studying abroad experience lead her to marry the love of her life and move to the City of Light, Paris. There she opened her own accounting firm with one of her clients being the star of France's House Hunters International. After performing accounting related tasks for her real estate clients in France, they began to offer her opportunities to show properties and perform management services for rentals in amazing places near the Eiffel Tower, Champs Elysees, and Le Marais. This sparked her interest in the thrilling world of real estate. Courtney's positivity, desire to help, and passion for finding you your perfect 'home sweet home' is what makes her exceptional in the eyes of her clients. Expect efficiency, professionalism and continuous communication during this exciting time! Her goal is to hold your hand through the buying or selling process and help you to feel comfortable with your decision making. After an incredibly difficult first home buying process herself, Courtney wants to make sure her clients are never put in the same situation and will work hard to make your experience a positive, memorable one.
Although Courtney has lived in several places around the world, nowhere has ever felt more like home than the Carolina coast. The southern charm of Charleston is impossible to beat and she has loved living here for the past seven years with her husband Nealson, son Étienne, and their dog Bisou. She can't wait to help you acquire your dream home in the beautiful Lowcountry! When Courtney isn't on the real estate hunt she can be found chasing after her young son, curled up with a good book, exploring the plethora of activities around Charleston, or planning her next traveling adventure. She enjoys practicing French in her multilingual household and paddle-boarding every chance she gets.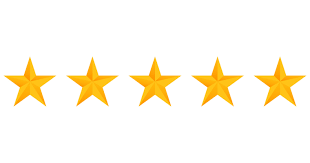 What People are Saying:

We built a new home while living across the country. Courtney helped make the process so much easier. She checked on the progress of our home every week and sent us pictures with the update. Courtney always looked out for us and fought for us when there were difficulties with our builder. We could not have made this move without her.


We recently moved to South Carolina which made for a lot of unknowns when dealing with the area and our family's needs. We met with Courtney to discuss some of our wants, wishes, and fears and instantly felt more at ease about the whole process. Courtney went above and beyond our expectations and was able to find our perfect home by being a great listener and also showing us options we never knew we needed! Would definitely recommend her to out of state buyers (or locals) and will work with her in the future, when the time comes.
Your Review goes here next! Please click link below to leave me a review!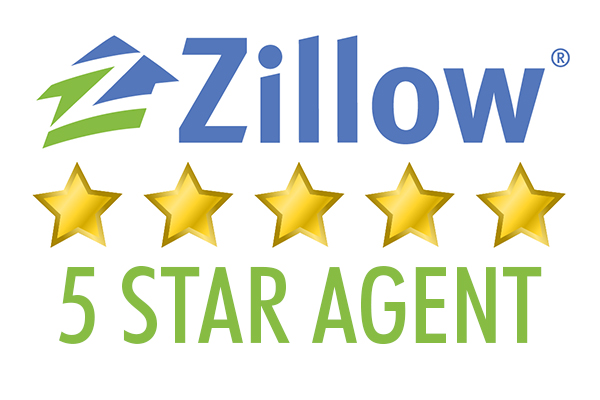 How can I help you get new home information ASAP:
A very easy to use home search app, etta,
ensures
you see the newest listings right away
.
My buyers have commented:
"I really enjoyed the map functionality."
"The app kept me connected to my agent so we could schedule a showing very easily."
"It also allows me to share favorited properties with my family so we had a "home base"."
"I see what my Realtor sees in real time. Excellent."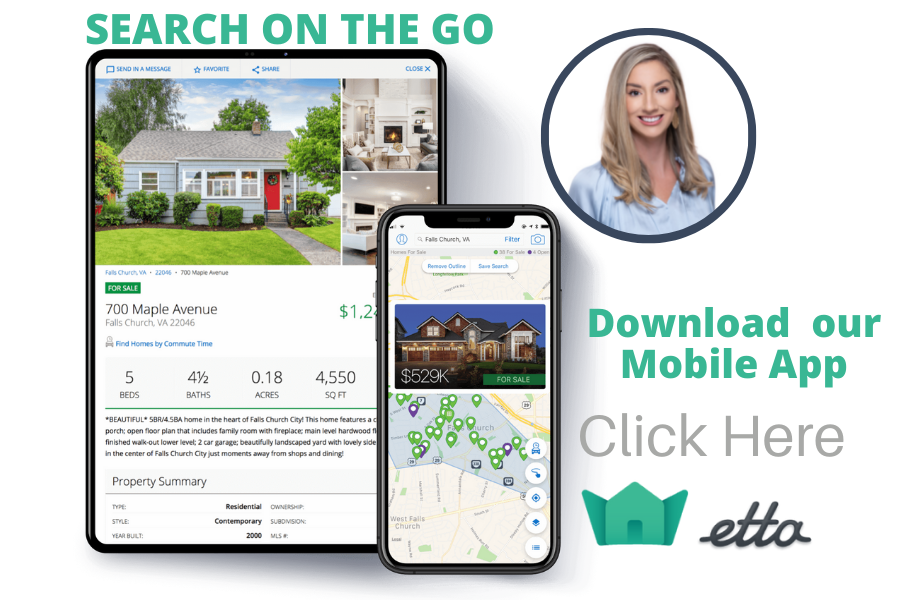 What's Your Home Worth?
Thinking of selling or interested in learning about a neighbor's house?
I can help you see what it's worth.