Courtney Williams
Realtor®/ProAgent
About Courtney Williams:
Originally from Tennessee, Courtney attended the University of Tennessee. With a great passion for music and service, Courtney has spent the last 26 years performing concerts nationwide and serving as a master of ceremonies with the United States Navy. Now that his time in the military is complete, he has dedicated himself to serving those that serve; with a focus on military families in search of the right home in the low county. In his free time, he enjoys spending time with his wife, Stacey, and two sons, Raylan and Stone. His hobbies include weightlifting, cooking, and boating.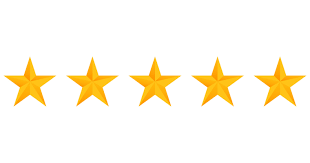 What People are Saying:

Early in 2021, our family stayed in a fantastic mountain home in West Virginia. We enjoyed it so much, we started to consider purchasing a similar place of our own. After 6 months of casual browsing, we found a beautiful, new-construction mountain home that had just come on the market. We were interested, but completely unprepared, as we had been "keeping an eye out" but not actively house-hunting. I called Courtney at 5:00 on a Friday night and explained our situation, as well as the probable need to move fast, as there was an open house that weekend (and I knew from watching the market that homes like this one often sold quickly). While he explained that he wasn't licensed in WV, he immediately activated his fantastic network and connected us with all the right people. By 11 p.m. that night (6 hours later!), we were preapproved for the price of the home. By Sunday afternoon we had an offer in, and by Monday (72 hours later!) we had gone from casual browsing to having our new mountain home under contract. Even though he was not our 'official' buyer's agent (because the home was in WV), Courtney stayed with us every step of the way, always quick to answer our questions, or help us out with the right connections to the right people. This is a guy who you want on YOUR team, because HIS whole team is top drawer!

Your Review goes here next! Please click link below to leave me a review!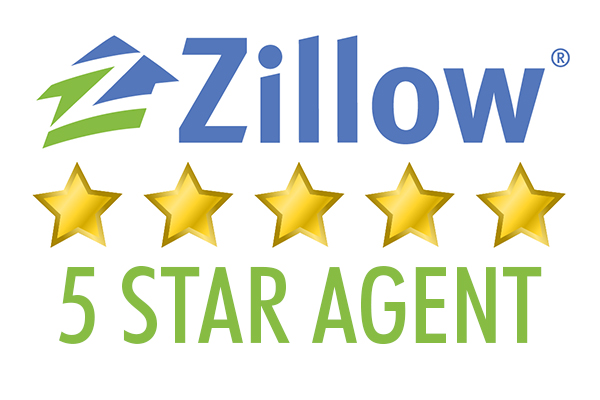 How can I help you get new home information ASAP:
A very easy to use home search app, etta,
ensures
you see the newest listings right away
.
My buyers have commented:
"I really enjoyed the map functionality."
"The app kept me connected to my agent so we could schedule a showing very easily."
"It also allows me to share favorited properties with my family so we had a "home base"."
"I see what my Realtor sees in real time. Excellent."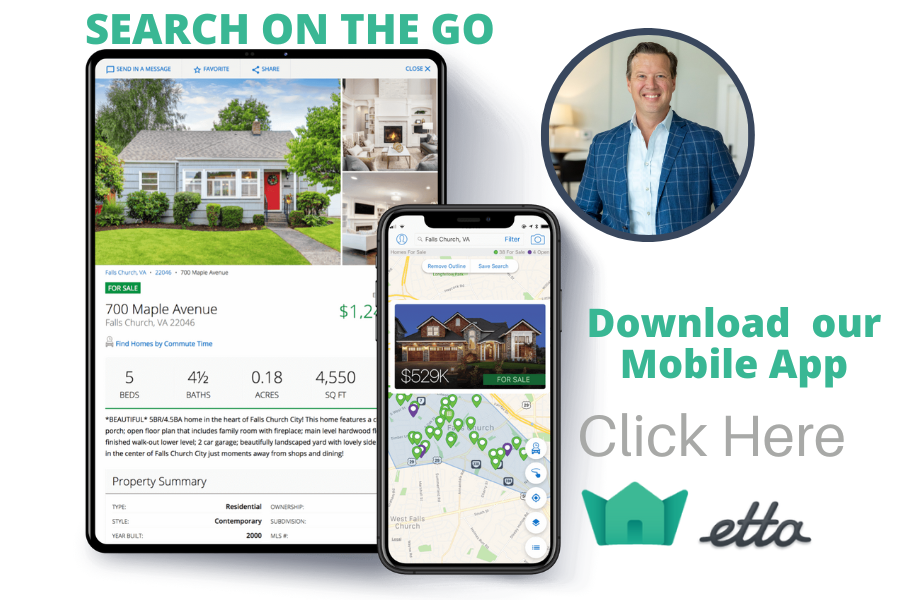 What's Your Home Worth?
Thinking of selling or interested in learning about a neighbor's house?
I can help you see what it's worth.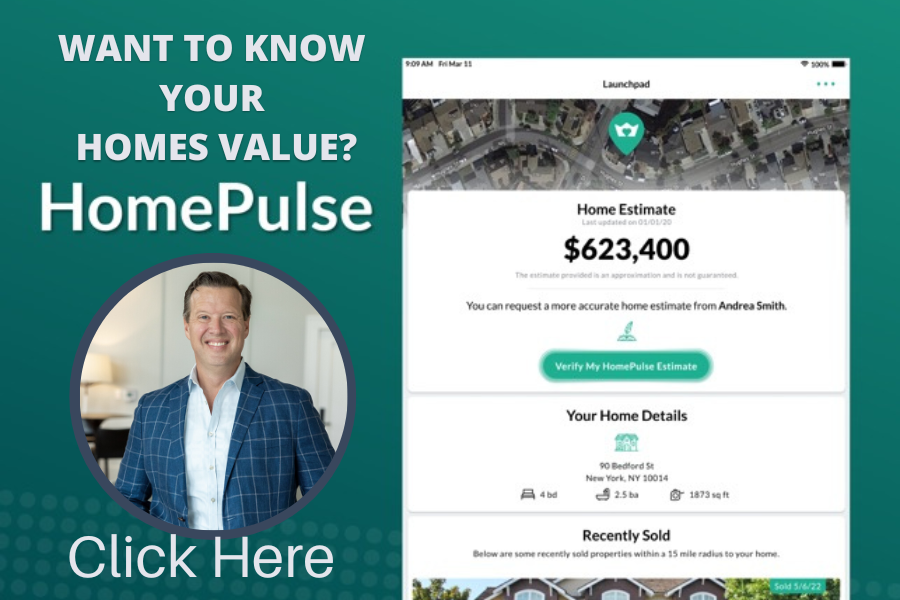 CONTACT COURTNEY WILLIAMS