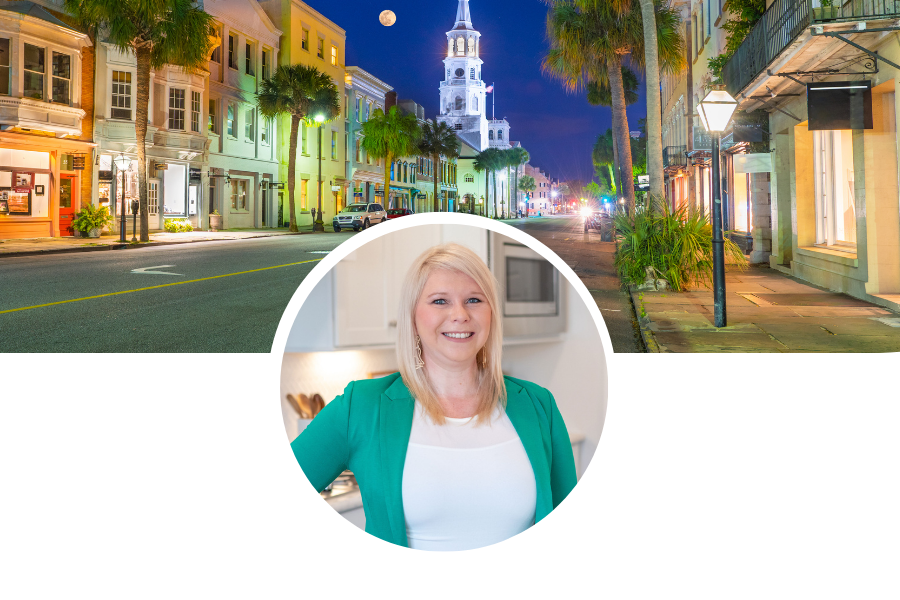 Jenny Panzer
Realtor®/ProAgent
About Jenny:
Hello! My name is Jennifer Panzer. Call me Jenny for short. I was born and raised in a small town located in Pennsylvania. My wonderful parents and older brother would attend church weekly, where I was able to create some dear friendships. At an early age my parents taught us that you had to work and earn the things you wanted. Of course, at 16, I wanted a car and a cell phone soooo… I started at Walmart. Little did I know then that part time job would become the foundation of my career in customer service industry. From everything that was instilled to me by my parents and my strong want to succeed, I worked hard, and I was offered promotions which in turn I took.
While working full time, I graduated School for Massage Therapy and started to study Anesthesiology. I stayed on with Walmart as an Assistant Manager for many years, I was great at my job.
I shared my background with my family, because family is so important to me.
A hard time for me was in 2015 when my father passed away. I knew my father saw big things for me. I knew he always wanted me to follow my heart so after some time it was time to leave Walmart for better things. I wanted to help and work with people I just didn't know how. Unplanned events brought me to Real Estate and after extensive training fell in love with the industry as a whole. The opportunity came about for me to move to South Carolina to pursue a career in Real Estate and move to a state where I knew no one. It was the best decision I have ever made. I was able to navigate through Real Estate with my desire to work hard for others and was able to help clients right away. I take such joy in helping my clients find their new home and along the way I make new friends. All while I volunteer at the local shelters. I have now adopted a beautiful fur baby and plan on getting another one soon. So, you might see us out exploring and seeing all that Charleston has to offer. I can't wait for every new day because that's just a new chance to help people find the right home for them and their fur babies!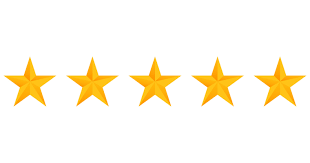 What People are Saying:

Your Review goes here next! Please click link below to leave me a review!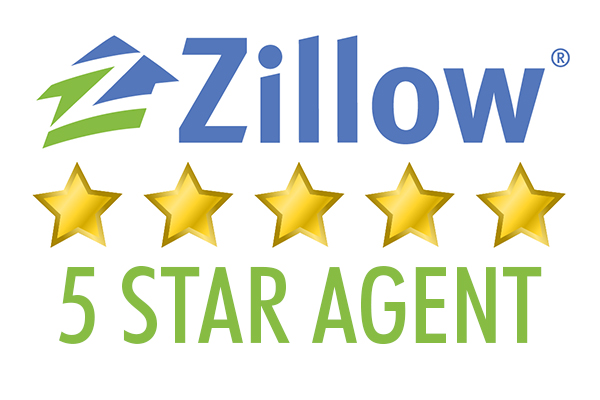 How can I help you get new home information ASAP:
A very easy to use home search app, etta,
ensures
you see the newest listings right away
.
My buyers have commented:
"I really enjoyed the map functionality."
"The app kept me connected to my agent so we could schedule a showing very easily."
"It also allows me to share favorited properties with my family so we had a "home base"."
"I see what my Realtor sees in real time. Excellent."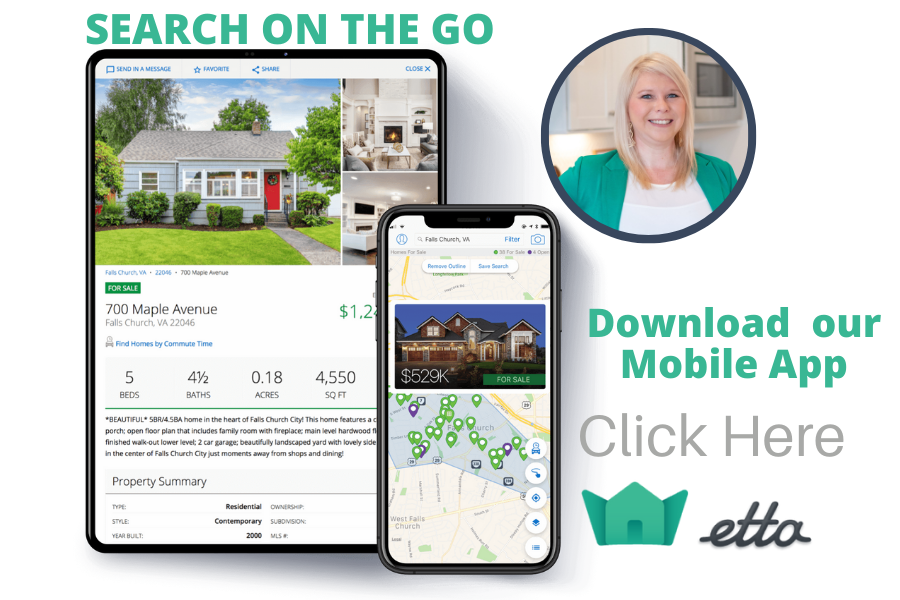 What's Your Home Worth?
Thinking of selling or interested in learning about a neighbor's house?
I can help you see what it's worth.