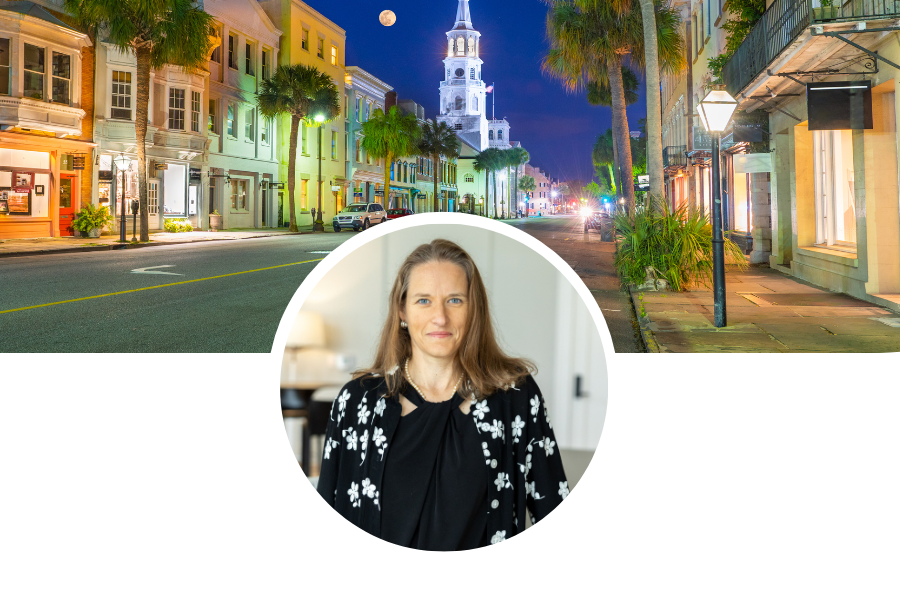 Jocelyn Hawley
Realtor®/ProAgent
About Jocelyn Hawley:

Specialties

Buyer's agent
Listing agent
Relocation
I was born and raised in Phoenix, Arizona and lived in the Northwest for
two decades and now the Lowcountry is where we call home. Occasionally
you'll find me hiding out with a cup of fresh coffee on a cool or even a
hot day, buried in a puzzle or book when the thunder hits, but I
absolutely love the lush greenery that defines our region. Likewise I
enjoy taking advantage of the many outdoor opportunities our area
offers. When not working, I can be found playing with my two kids at the
beach wanting to not leave the temperature perfect ocean or on a
neighborhood park (so many choices everywhere!).
Over the years Aaron and I have created two incredibly precocious
children. Our oldest aspires to own a vet clinic and rescue animals. The
little one loves to build and create with Duplos, Lego and magnet
tiles. We adopted a spunky rescue dog, Asha, a trouble amaking puppy and have one temperamental cat- Beatrice (the brat) – all of which certainly keep me on my toes.
After two decades in the service industry, I decided to embark on a
career in real estate that I have now enjoyed for many years where I can
continue to practice my philosophy of excellent customer service and
building long term relationships while helping people realize their
dreams of homeownership. My primary goals as a Realtor are to meet all
the needs of my clients and exceed their expectations by utilizing
integrity, communication, and knowledge.
Integrity – Whether you are buying your first house
or selling your fifth, real estate is an important transaction and it is
imperative that you partner with a broker who holds to the highest
standards of ethics and principles. Given the broad scope of this
industry, it is important to choose carefully and find an agent with
integrity.
Communication – This is key to all transactions.
That means listening to what my clients goals and hopes are, being
realistic with those goals and communicating clear expectations. This in
addition to keeping in contact with all the different parties involved
in a transaction in order to make things run more smoothly and bring the
deal to the closing table. I work to help clients understand exactly
what is happening throughout the entire process. I'll help you
understand the process before it starts and make sure you know what to
expect and each new step/phase in the process. Finally, I am always
available to answer any and all questions that arise and make sure that
everything is answered thoroughly.
Knowledge – It is imperative your agent has
knowledge of the market, seller or buyer strategies, the purchase/sale
process, and common roadblocks to avoid. This and an agent that has the
humility to seek out more information and answers when needed are
essential attributes that you want on your side.
Project Manager
– When it really comes down to it, every sale, whether you are buying or selling- has many moving parts and a lot of tasks that both buyers and
sellers need to accomplish, often on a very tight timeline with
important deadlines. I am there to help you through the process and
"project manage" for you, making sure that things get done and nothing
falls through the cracks.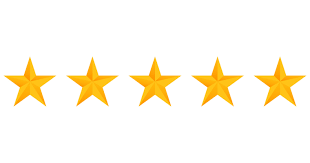 What People are Saying:

Jocelyn doesn't merely provide great service in home buying; she was a friend to our family in every way - got to know our needs, quirks, and (despite that) gave us 210% of her care and attention to detail. Amazing advocate for homebuyers, extraordinary help, a teacher's heart, and great patience with first-time homebuyers, & a funny, positive representative.
Highly Recommend!!
- Tres Dracos
I had the opportunity to employ Jocelyn Hawley recently as my Real Estate representative and she performed the task of helping me sell my condominum in a most professional and pleasant way.
My wife and I were in the process of relocating from Lynnwood, WA to Show Low, AZ and being older and under some time requirements we were not able to properly deal with furnishings we had collected over the years. I asked Jocelyn if she would assist us in properly disposing of the excess
furnishings. To my very pleasant surprise she promptly said yes.
Keep in mind Jocelyn Hawley is not a large and or overly strong woman, that you would expect to be willing to take on the additional chore of removing heavy furnishings along with doing what she would need to do to properly and promptly sell our unit. But when my wife and I finally got out of her way and she took action she got it done beautifully and professionally.
I would highly recommend Jocelyn Hawley as your Real Estate Representative for any of your real eatate related needs.
Your Review goes here next! Please click link below to leave me a review!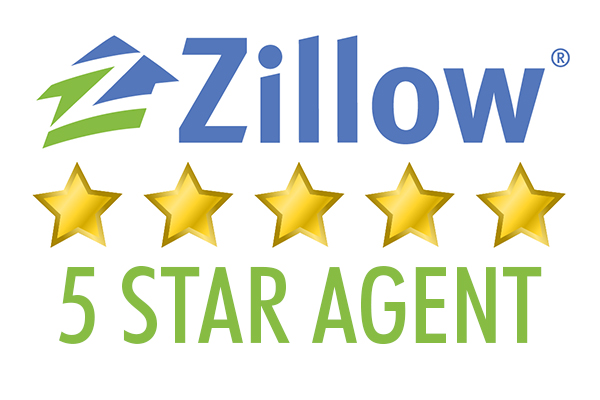 How can I help you get new home information ASAP:
A very easy to use home search app, etta,
ensures
you see the newest listings right away
.
My buyers have commented:
"I really enjoyed the map functionality."
"The app kept me connected to my agent so we could schedule a showing very easily."
"It also allows me to share favorited properties with my family so we had a "home base"."
"I see what my Realtor sees in real time. Excellent."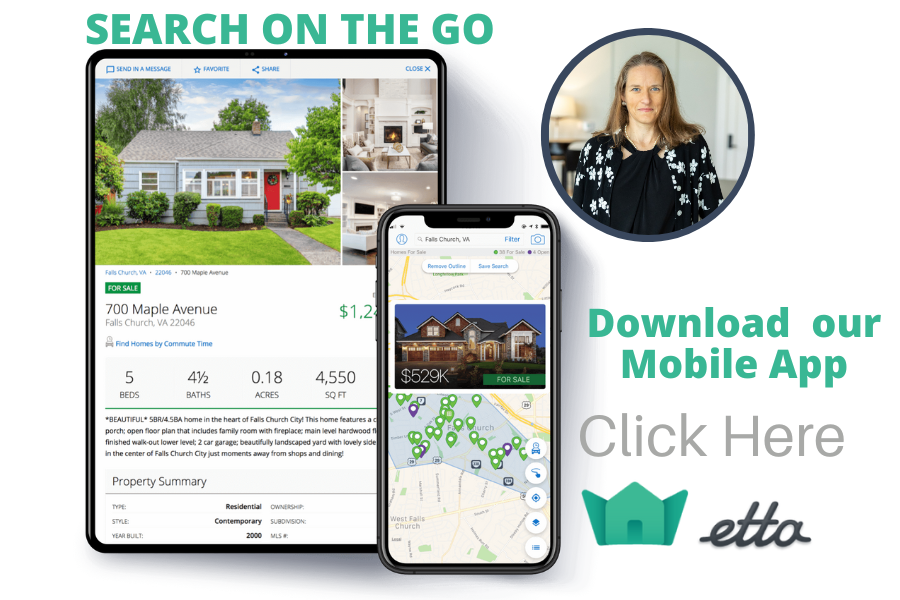 What's Your Home Worth?
Thinking of selling or interested in learning about a neighbor's house?
I can help you see what it's worth.