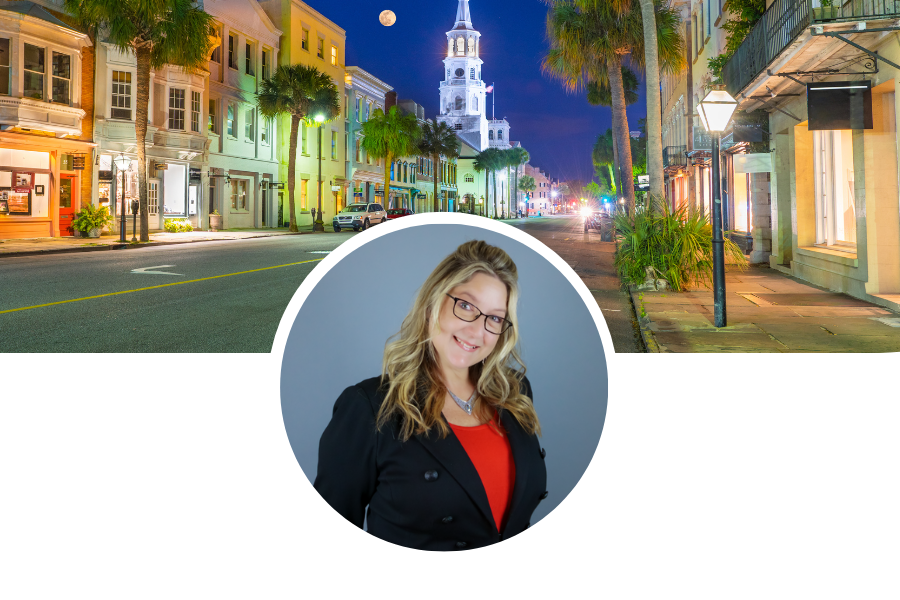 Julie Neira
Realtor®/ProAgent
About Julie Neira:
As a Veteran's wife, mother, grandma, dog mom and a proponent for our local Veterans, Julie Neira's passion is to help you reach your real estate goals and guide you toward your next journey. Her background in sales, customer service and interior design totaling over 30 years has laid the foundation for her successful real estate business. Her passion for real estate began when her father retired at 48 years old and embarked on his real estate investment venture.
"Every house sold helps a local Veteran"
Learn more about how Julie gives back to our Community Heroes through the Homes for Heroes® program by clicking Contact.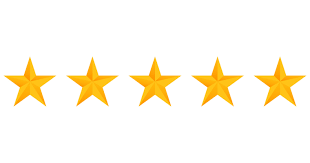 What People are Saying:
Julie was nothing short of amazing! To start, this process was being done from 5000 miles away with a 6 hour difference. With that being said, she made it as easy and stress free as she could. Julie took every unforeseen obstacle and tackled it with great ease and made sure that we were informed and comfortable at all times. From day 1 of helping to find a house that met every one of our wants and needs, sending us links, and then going that extra distance of driving to and doing walk-throughs of our top five houses (even in the rain). She walked through each and made sure to highlight features that we were looking for and we appreciate her for also giving constructive feedback. She took our opinions and everything we had to say and found us "the ONE"! After finding it, even with the distance and time difference, the pandemic and office closures, walking us through contracts and paperwork, and any other unforeseen circumstance we faced—she navigated seamlessly and informed us every step of the way. In the end, we closed on a house we love and are on to start our new chapter as homeowners and making our family's future "a lowcountry dream"! We couldn't have done it without Julie and appreciate everything she did. She goes above and beyond for her clients, never making them feel anything less than comfortable and celebrated in one of your most momentous occasions. I would definitely recommend her for your home buying needs! -Brittani Smith


Julie was very thorough with everything she did. Kept in close communication throughout the entire process with me. Explained things I detail to me and helped me to make an informed decision. -Zillow Review

Your Review goes here next! Please click link below to leave me a review!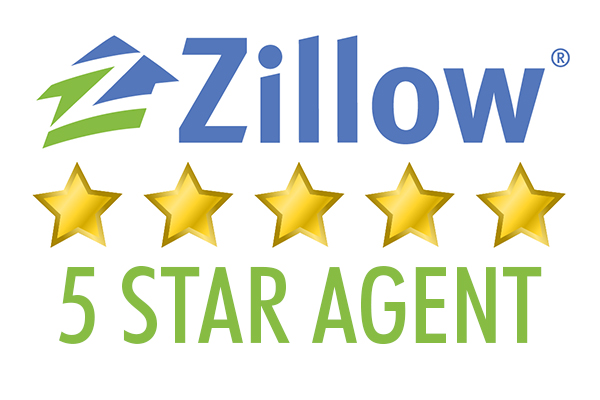 How can I help you get new home information ASAP:
A very easy to use home search app, etta,
ensures
you see the newest listings right away
.
My buyers have commented:
"I really enjoyed the map functionality."
"The app kept me connected to my agent so we could schedule a showing very easily."
"It also allows me to share favorited properties with my family so we had a "home base"."
"I see what my Realtor sees in real time. Excellent."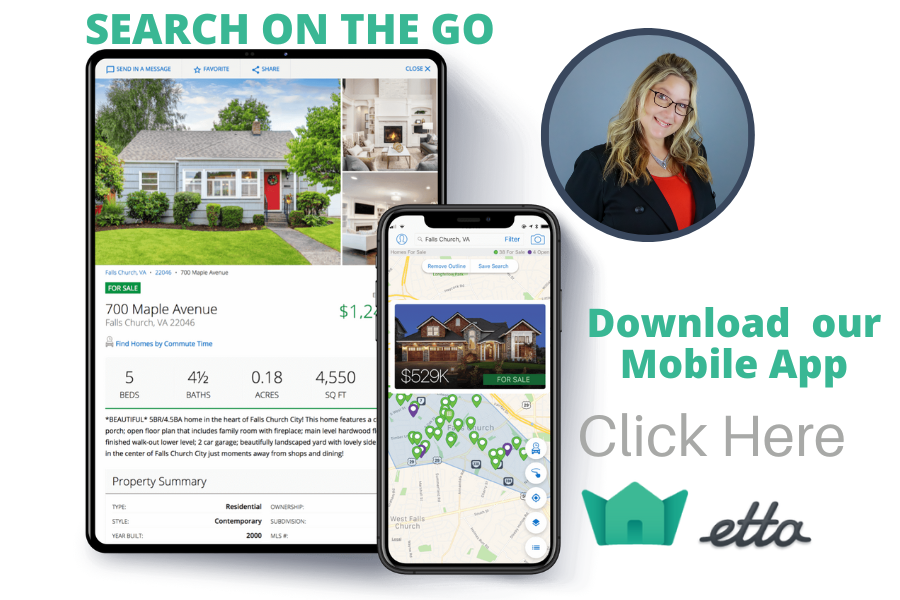 What's Your Home Worth?
Thinking of selling or interested in learning about a neighbor's house?
I can help you see what it's worth.