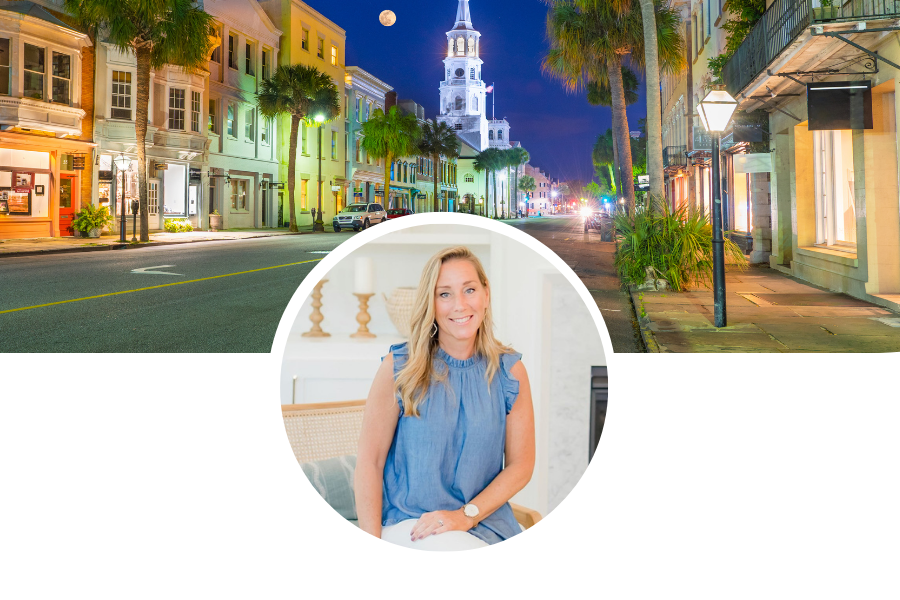 Karen Kistler
Realtor®/ProAgent
About Karen:
Born and raised in the suburbs of Chicago, Karen moved to the Charleston area in 2018 with her husband and three children after spending years researching the "best places to live". Being a southerner at heart, Karen knew she found her home the moment she stepped foot on South Carolina soil.
Karen worked as the Chief Marketing Officer for a Chicago-based financial planning firm for nearly ten years before making the life-changing career move into real estate. Since moving from Chicago, Karen missed the personal interaction she once had with her clients. Getting to know others on a more personal level is something Karen craved to return to in her career. Having always had a passion for real estate, a desire to work with clients and meet new people, having deep interest in architectural and interior design, and a drive to deliver exceptional customer service, Karen realized her calling as a real estate professional. Within the first twelve months as an active Realtor Karen had closed nearly five and a half million dollars in sales. Karen prides her connection with her clients as her means to success, as she understands that buying and selling a home is a very personal experience.
Karen also believes that building relationships with the many faces involved in a real estate transaction is extremely beneficial to her clients. Getting to know other Realtors, mortgage lenders, real estate attorneys, home builders, inspectors, appraisers, and home improvement professionals is crucial when working as a team to bring these transactions to a smooth closing. After all, Karen understands that for many, buying and selling a home is one of the largest financial transactions they will ever experience.
Karen loves spending time with her family, she enjoys walks on the beach, has a passion for photography, and is an avid animal lover. Karen has been involved with Blue Cap, a non-profit organization dedicated to serving children and adults with intellectual and developmental disabilities, for the past fifteen years, where she has been active in organizing and participating in yearly fundraisers.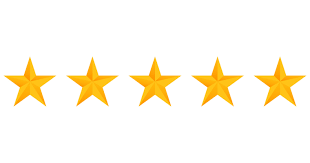 What People are Saying:

Karen is such an amazing realtor!! She went above and beyond to make sure every detail was perfect! On top of every step of the process! So thankful we chose her as our realtor!! -Brad Lynch

Karen had our home under contract in 9 days! She is so knowledgeable about the market and made the entire process seamless. We know she was working with numerous other families, but she treated us like we were her only clients - it's easy to see that Karen loves her job and genuinely cares. We will definitely recommend her to friends and family! -Jenny Abby

Your Review goes here next! Please click link below to leave me a review!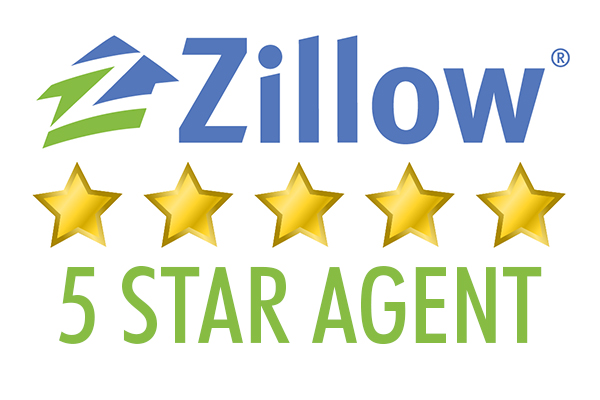 How can I help you get new home information ASAP:
A very easy to use home search app, etta,
ensures
you see the newest listings right away
.
My buyers have commented:
"I really enjoyed the map functionality."
"The app kept me connected to my agent so we could schedule a showing very easily."
"It also allows me to share favorited properties with my family so we had a "home base"."
"I see what my Realtor sees in real time. Excellent."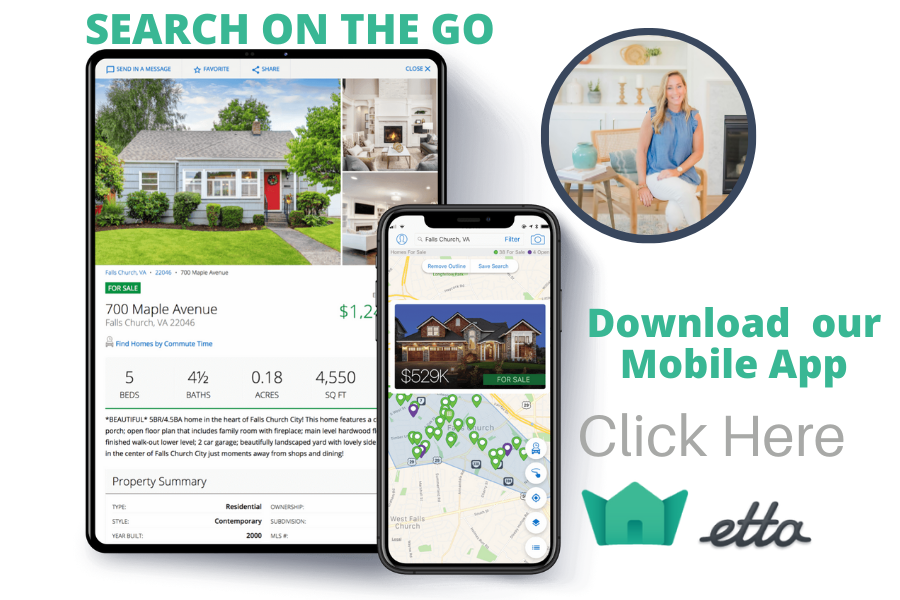 What's Your Home Worth?
Thinking of selling or interested in learning about a neighbor's house?
I can help you see what it's worth.