Kate Compton Lareau
Realtor®/ProAgent
About Kate Compton Lareau
:
Having worked for more than 30 years in the financial, technology and consulting industries, I bring my understanding of the economic cycles, my financial and sales expertise and a love of all things international, to my team,
Compton
Lareau
& Co. at Teamwork Realty, LLC. My eight years in real estate, my service to the Mountain Lakes, New Jersey Board of Education, and varied volunteer experiences enhance my ability to work on behalf of my clients. My professional and personal life has been spent in the Greater New York metropolitan area, although I have lived and worked domestically and overseas. That breadth of experience has made me appreciate the many attributes of my adopted home, Charleston. South Carolina. Transacting real estate in these times can be challenging, emotional, and very exciting. With an eye always on a successful conclusion, I explore and consider all dimensions of finding the right property for my clients. Utilizing my strong knowledge of the financials market, I guide my clients with integrity and care and connect with them to understand their needs and desires. Open and frequent communication is paramount to me and a client's satisfaction is truly my greatest reward. In addition to my work as a realtor, I serve as a Destination Services Consultant for IOR Global Services, "Advancing Global Talent" and ensuring that international corporate assignees are well-settled in Charleston.
As a part of my mission at Compton Lareau & Co., I have established "The Kate Compton Lareau Foundation," distributing a 10% tithe from each transaction to organizations with initiatives in Adolescent Mental Health, Affordable Housing and Education. Founder of Maidstone Epicurean, dedicated to "The Art of Living, Cooking and Dining! Bringing experiences" of pleasure and well-being into your home" and video cast "Katie's Channel: The Art of Living," I love to cook gourmet meals for my family and friends. I am never shy about trying a new recipe, tweaking it to a perfect finish. Itis much like my approach to business, seeking the creative formula to make a transaction work for clients. For me, the relationship does not end at the closing table. My Pledge, the 4 "C's:" Creativity, Communication, Collaboration and Collegiality. I am your Global Concierge Specialist.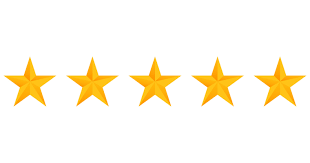 What People are Saying:

Kate did an excellent job as our agent. She is very knowledgable of Charleston and helped us become familiar with the areas so that we could make an informed decision. Kate was with us every step of the way and made sure we were comfortable with all of the facets of buys a new home. She was able to make the usually stressful process pleasant and introduced us to the best and most professional people who were very easy to work with, especially since we were doing all of this from New Jersey!! I would recommend Kate Compton Lareau to help you find your new home in Charleston. We can wait to move in!! -Terri Hammer

Your Review goes here next! Please click link below to leave me a review!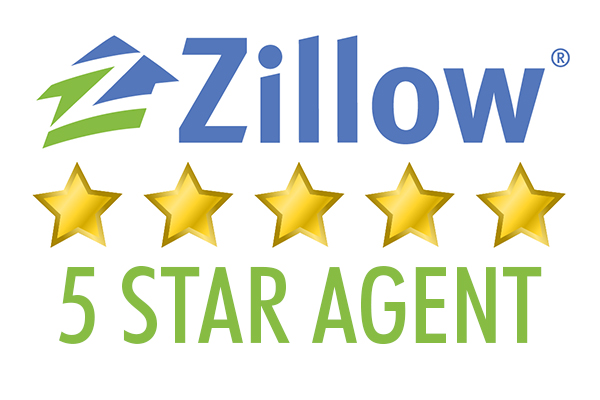 How can I help you get new home information ASAP:
A very easy to use home search app, etta,
ensures
you see the newest listings right away
.
My buyers have commented:
"I really enjoyed the map functionality."
"The app kept me connected to my agent so we could schedule a showing very easily."
"It also allows me to share favorited properties with my family so we had a "home base"."
"I see what my Realtor sees in real time. Excellent."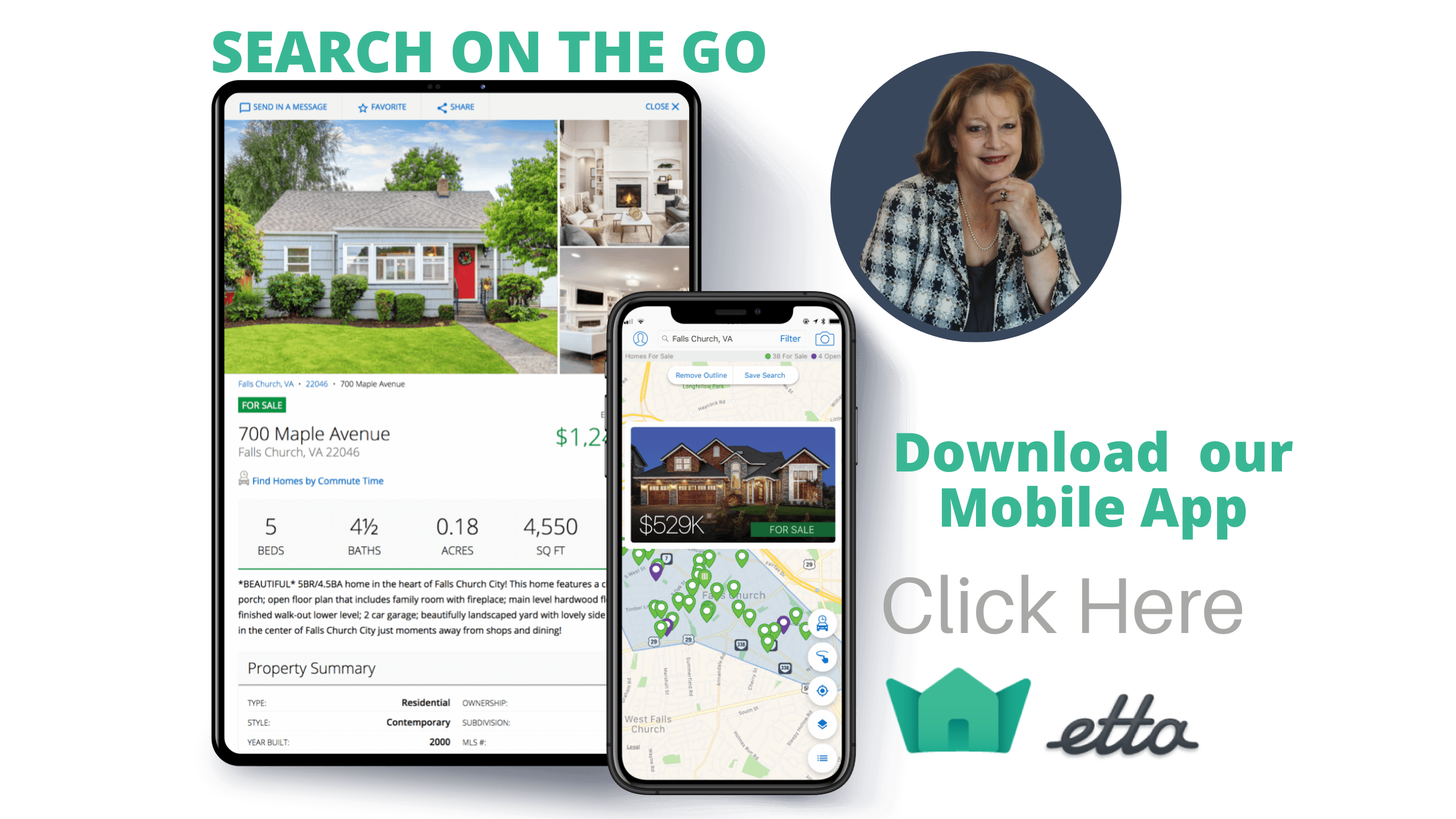 What's Your Home Worth?
Thinking of selling or interested in learning about a neighbor's house?
I can help you see what it's worth.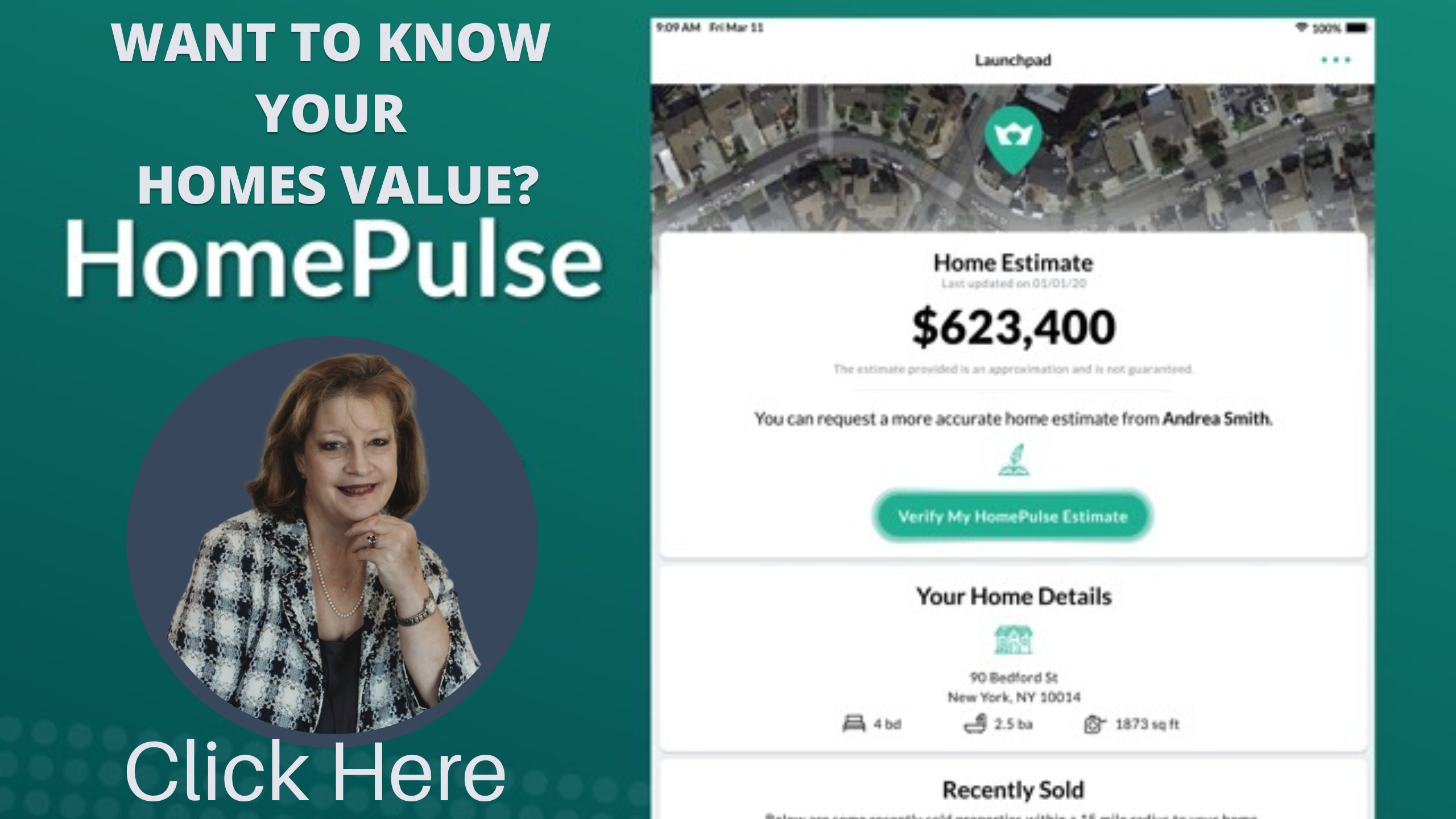 CONTACT KATE COMPTON LAREAU