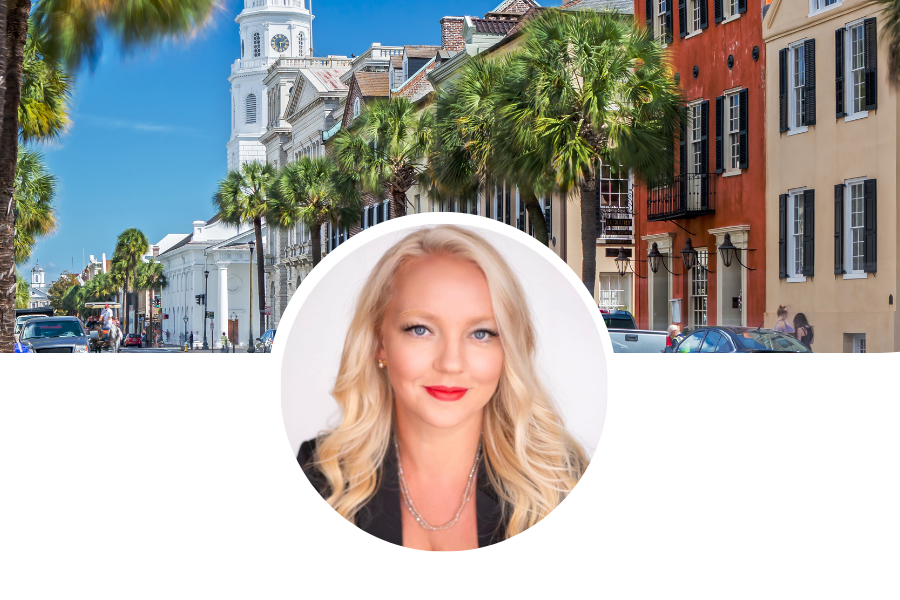 Realtor®/ProAgent
Get to Know Kerri:

Kerri is a mother of three wonderful children and a wife to her high school sweetheart! They began as a family coming to the Charleston area several years back for medical care for their daughter. They quickly fell in love with the beauty and charm of the city and decided it was to be their forever home!
Kerri is no stranger to customer service and running her own business. She has done so for over seventeen years and has been extremely successfully. Her gears somewhat switched when relocating and a new adventure was on her horizon. Her years devoted to servicing her community led her to her calling of Real Estate. She is detailed oriented, determined and will do everything possible for her clients and their needs.
Relocation is her speciality. After just going through this process herself, she knows firsthand the emotions that go into relocating to a new city and/or state. She can help guide you through the process and handle every detail with you providing guidance and expertise along the way.
When Kerri isn't working in Real Estate, she enjoys doing DIY projects at her home with her husband. She enjoys walking their dogs (Maverick and Maisey) and spending time with their cats (Salem, Sanderson and Sullivan). Kerri and her family also enjoy exploring the city they now are fortunate enough to call their home and volunteering at local animal shelters will always be a priority for Kerri and her family.
If you're in the market to buy or sell Real Estate, please consider reaching out to Kerri. She would be absolutely honored to assist you with all of your needs!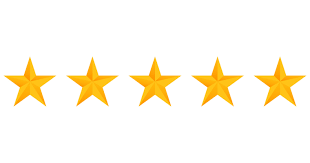 What People are Saying:

"Kerri's vast knowledge of the area and unsurpassed dedication will ensure your family is in good hands from initial contact to closing! Her friendly demeanor and top notch professionalism will make you eager and proud to share your experience with family and friends!" ~Kelly Davis
"Moving 9 hours from home and buying my first place could not have been done without Kerri! She's very responsive and determined to find you just what you're looking for. Highly recommend her for anyone looking to move to the Charleston area! ~Victoria O'Neill
"***** FIVE STARS for Kerri!
She is the most amazing realtor you will find out there! Goes out of her way for her clients, stays on top of even the little things, and always in communication each step of the way. If you are looking to buy or sell in the Charleston area, you can't go wrong with using Kerri Fotta! She will make you feel like you are best friends right from the get go. Thank you SOO SOO much for everything Kerri! I couldn't have found a better realtor!" ~ Anna Engel
"Kerri is amazing. You will never find someone who will prioritize your wants and needs the way she will. She is creative and genuinely makes you feel like family from day one. You cannot go wrong with the forever happy she will create for you." ~Monica Songer
Your Review goes here next! Please click link below to leave me a review!

How can I help you get new home information ASAP:
A very easy to use home search app, etta,
ensures
you see the newest listings right away
.
My buyers have commented:
"I really enjoyed the map functionality."
"The app kept me connected to my agent so we could schedule a showing very easily."
"It also allows me to share favorited properties with my family so we had a "home base"."
"I see what my Realtor sees in real time. Excellent."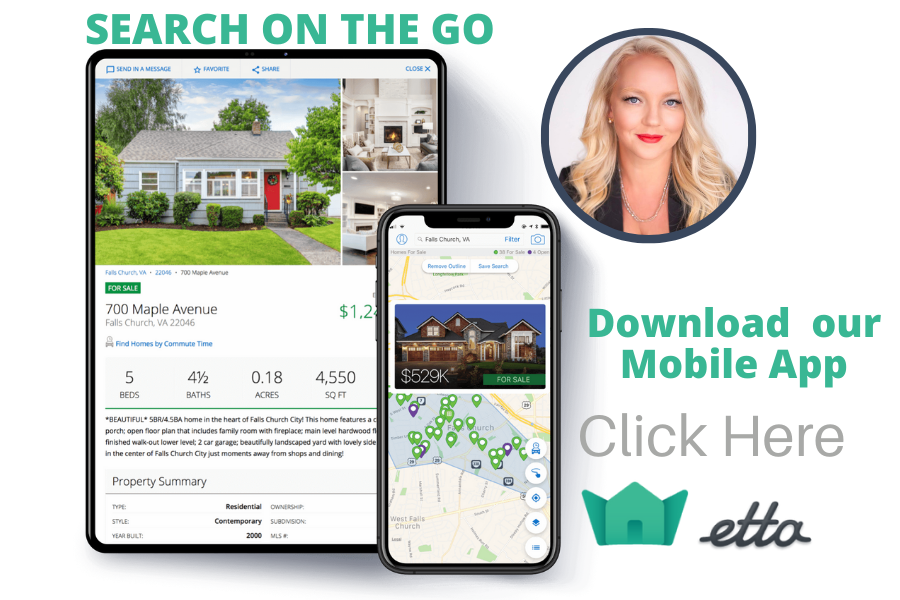 What's Your Home Worth?
Thinking of selling or interested in learning about a neighbor's house?
I can help you see what it's worth.