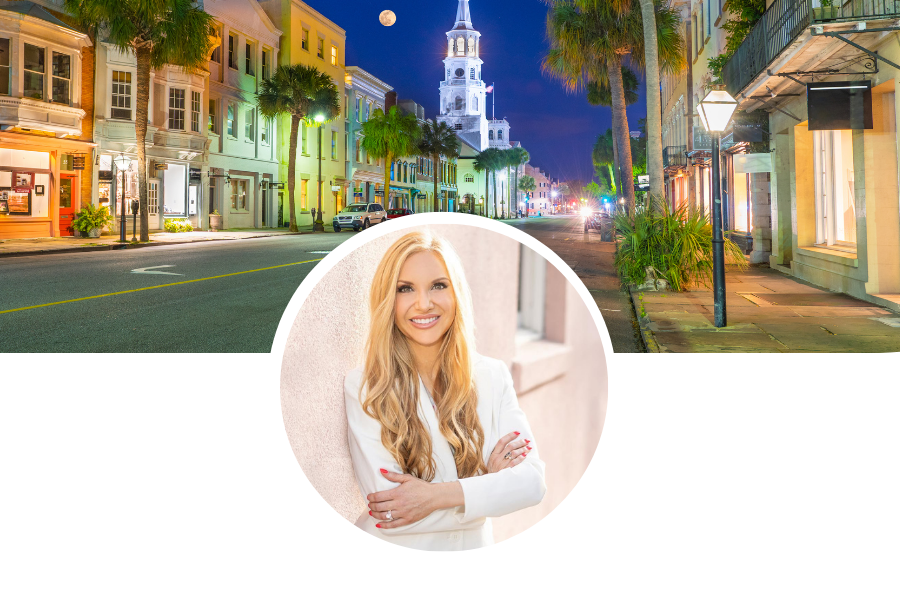 Kristin Ansley
Realtor®/ProAgent
About Kristin:
I'm the Charleston and Mount Pleasant Realtor® you've been looking for. Whether you're buying or selling, I can help provide you the best deal. Just looking? That's OK! By creating a free account with access to the best search features, you're welcome to use my website as much as you wish.
Once you create your account, you'll be able to save listings, save your search criteria, get automated email updates for new homes matching your saved search criteria, and more. Good luck on your house hunt! I hope to hear from you soon.
My name is Kristin Ansley and I'm a LowCountry native, wife, dog Mom, REALTOR®, and nurse practitioner. Working with buyers and sellers throughout the greater Charleston area is a privilege I am so thankful for. My goal is not only to provide a successful buying or selling experience, but to help you turn your real estate vision into reality...all while building lasting relationships along the way.
As a LowCountry native, nothing describes 'home' to me more than the aroma of pluff mud and a warm, salty breeze. My southern, local roots contribute to the innate knowledge I have for the greater Charleston area. As your REALTOR®, I ensure my clients receive the highest quality of services by working with my exclusive network of highly reputable vendors, including mortgage brokers, attorneys, inspectors, contractors, and more.
My 13 years in healthcare have called me to help and serve people in various ways. Part of being a nurse involves showing compassion, being sensitive to people's needs, and working for optimal results - all of which are skills I've brought with me to real estate. As your agent, I'm confident my clients appreciate my demonstration of hard work, integrity, and outstanding client service.
In my free time, I enjoy hunting and fishing, spending time outdoors with my husband and dogs, cooking, gardening, and fostering dogs.
Whether you're an experienced investor, a first-time homebuyer, or relocating to South Carolina, I'm excited to help with your real estate needs. Ask me anything - let's talk! I hope to serve as a helpful resource and make long-lasting friendships for years to come. Cheers, y'all!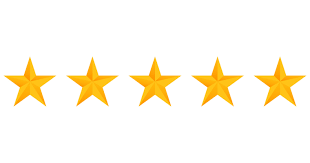 What People are Saying:

Kristen was absolutely amazing! We could not have asked for a better relationship with our realtor. She works hard to understand your wants & needs and then delivers!! In one of the toughest markets I've ever seen, we were able to close on our dream home $15,000 under asking. Absolutely wonderful experience!! -Cheryl Cox

Kristin was absolutely amazing in helping me with my recent move to Charleston. She went above and beyond to help me find what I needed and quickly responded to any question I had. She has great knowledge of the area and wonderful recommendations too! You can tell that she cares about finding the perfect place for her clients. If you are looking for someone reliable who can get the job done, Kristin is your girl! -Hally Harris


Your Review goes here next! Please click link below to leave me a review!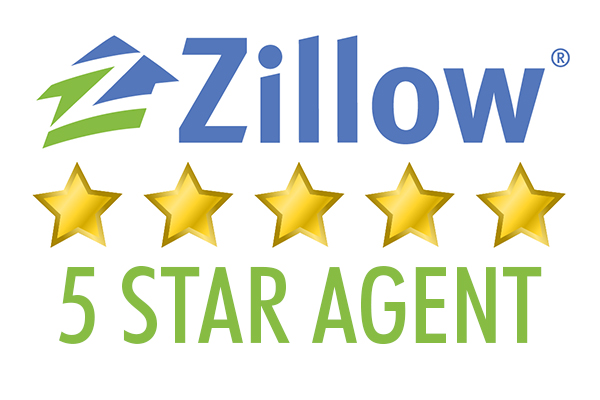 How can I help you get new home information ASAP:
A very easy to use home search app, etta,
ensures
you see the newest listings right away
.
My buyers have commented:
"I really enjoyed the map functionality."
"The app kept me connected to my agent so we could schedule a showing very easily."
"It also allows me to share favorited properties with my family so we had a "home base"."
"I see what my Realtor sees in real time. Excellent."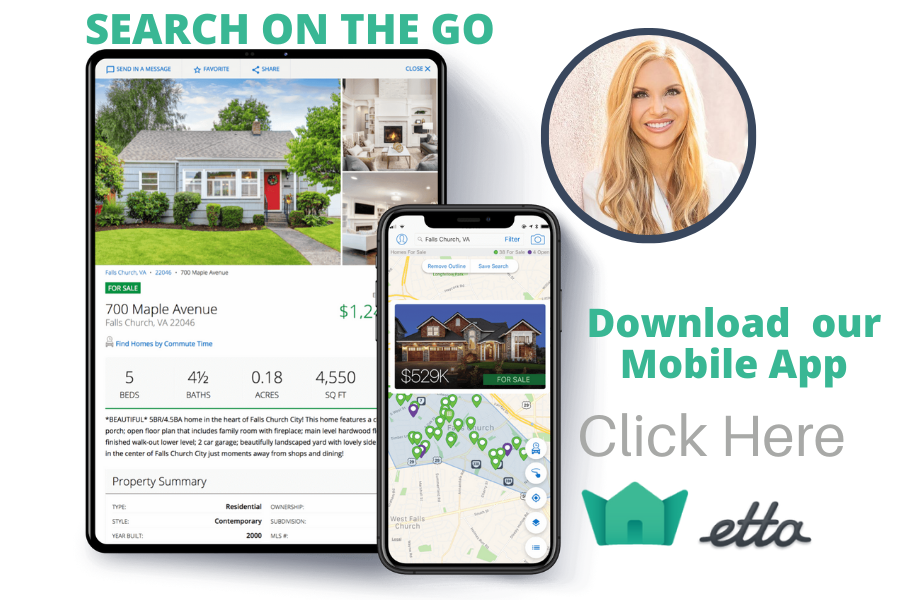 What's Your Home Worth?
Thinking of selling or interested in learning about a neighbor's house?
I can help you see what it's worth.