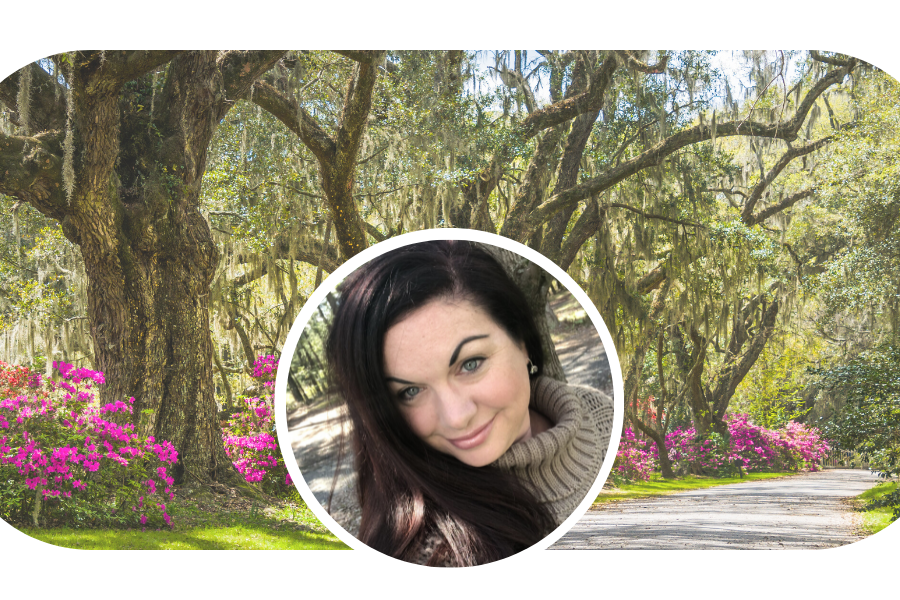 Staci Hafer
Realtor®/ProAgent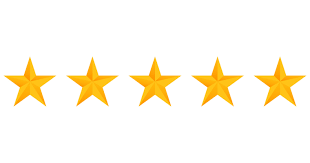 What People are Saying:

S
taci gives 110%.
She made my home buying experience seamless despite the challenges of purchasing a home virtually.
She is a true professional, and keeps her client's interests as her top priority.
She tackled all hurdles with our home buying process with steadfast dedication and commitment to ensure we closed on time and we were satisfied with the property.-Luiggi Hernandez


We've trusted Staci three times with our family and finding the perfect home for us. Staci helped us sell, relocate, find the perfect home, and then surprise relocate again!
No matter what time, no matter how much stress we had, no matter the curve ball that was thrown, Staci handled everything with ease. Every step of the way we were always informed and reassured. Trust Staci Hafer to find your next adventure.
-
Luci Timmons

Staci recently helped us purchase a new home then sold our previous home within a matter of days. She ALWAYS kept us abreast of everything that was going on. There wasn't a day that went by that Staci didn't communicate with us. It was a blessing to have someone that communicated that well. Staci also took care of any issues before letting us know, so we didn't have to worry unnecessarily. We highly recommend using Staci for your next purchase or sale. -Meredith and Ryan Rice
How can I help you get new home information ASAP:
A very easy to use home search app, etta,
ensures
you see the newest listings right away
.
My buyers have commented:
"I really enjoyed the map functionality."
"The app kept me connected to my agent so we could schedule a showing very easily."
"It also allows me to share favorited properties with my family so we had a "home base"."
"I see what my Realtor sees in real time. Excellent."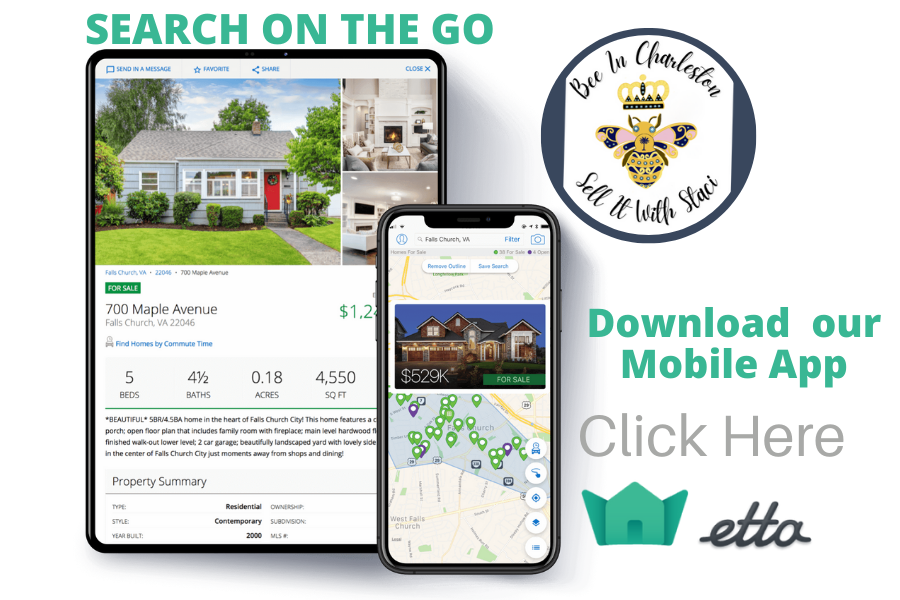 What's Your Home Worth?
Thinking of selling or interested in learning about a neighbor's house?
I can help you see what it's worth.